Warning: You must be logged in to complete your order!
Orders may be placed by Florida residents only.
If you order helmets you MUST return a Helmet Distribution Sign-In Sheet.
Search
Product Information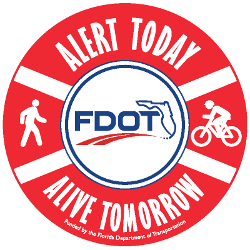 Alert Today Logo Folders
Price: $0.00
Alert Today folders are intended to bundle together items that can be distributed to your group. Rather than distribute 3 pieces of literature and pledge cards, just fill these folders with the items and distribute them as a "kit".